Reminder: This article is about a title that's yet to be released.
Therefore, some of the information might be inaccurate or likely to change.

超昂神騎エクシール
Choukou Shinki Ixseal

(c)アリスソフト Box art
Brand
Alice Soft
Release date
2017/07/28
Genre / Rating
ADV? / 18+
Base price
¥8800
Voice
Yes
Beat Valkyrie Ixseal is the third installment of the Beat Series directed by HIRO, set to be released the 28th of July 2017, making it the first proper entry to the series in almost 10 years. The game had been announced to be in development for a period of years, but it was delayed multiple times due to poor health of the director, post-poning its announcement and release for a long time.
Following the tradition of the series, the game is expected to be a nukige with a lot of pornographic content and some elements of RPG gameplay with a raising sim simulator.
Characters
Edit
| Name | Photo | Identy | Early Level | |
| --- | --- | --- | --- | --- |
| Shingo | | (Fan made) A demon king, who didn't like the way of life in Hell decide to live as human. | | |
| Ixseal | | (Fan made) An agent of peace from Heaven to protect earth. She trust Shingo after she see Kyriel willing to sacrifice her life for Shingo. Now she decide to help Shingo to seal all his ally from Hell. | | |
| Kyriel | | (Fan made) Childhood friend of Shingo. She was protect Shingo and got killed by a demon. Now she was resurrected by an angel and she became Valkyrie. | | |
| | | | | |
Gameplay and Translate
Edit
1. Elements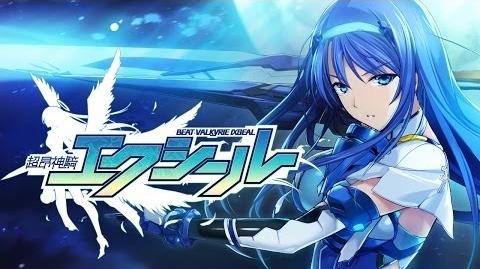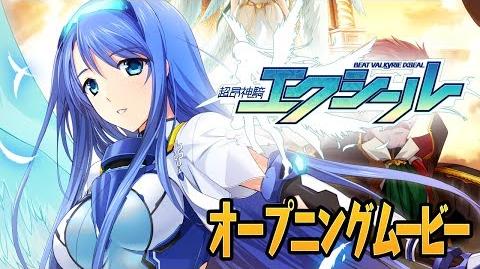 Beat Series
Edit
Ad blocker interference detected!
Wikia is a free-to-use site that makes money from advertising. We have a modified experience for viewers using ad blockers

Wikia is not accessible if you've made further modifications. Remove the custom ad blocker rule(s) and the page will load as expected.