Big Bang Beat -1st Impression- is an all-ages doujin fighting game. It was released on 2007 May 26th, by NRF (http://rapid.vis.ne.jp). However the support of the game was later turned over to Aja 彩 (http://aja-games.com).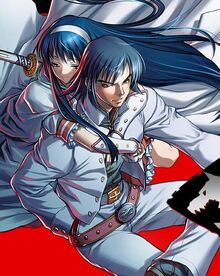 A trial version is available for download from Aja's website ("[NRF]BIGBANG BEAT 1st Impression 体験版(動作確認版) ver.1.01"). Only Rouga and Senna are available in the trial version.
The game features casts from the School Stage and the District Stage of Big Bang Age.
It can be purchased online from the usual venues that sells eroges.
Openings
Edit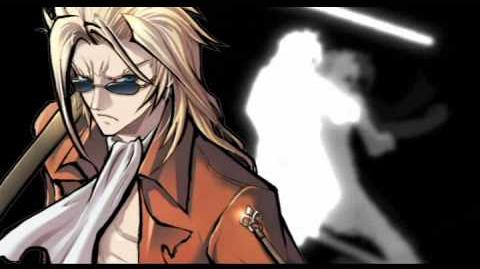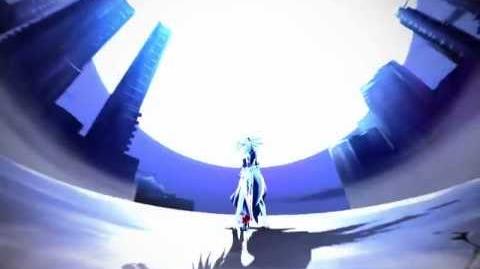 External links
Edit
Ad blocker interference detected!
Wikia is a free-to-use site that makes money from advertising. We have a modified experience for viewers using ad blockers

Wikia is not accessible if you've made further modifications. Remove the custom ad blocker rule(s) and the page will load as expected.