"
My name is Zanma Rouga. I am the man who will conquer Japan.
"

—Zanma Rouga, introducing himself to his classmates.
Big Bang Age
大番長
Daibanchō

(c)アリスソフト Box art

(c)アリスソフト DVD case art
Brand
Alice Soft
Release date
2003/12/19
Genre / Rating
Conquest SLG / 18+
Base price
¥8500
Voice
partial
In the year 200X, a giant hole erupted in the middle of Japan. Called the Demonic Hole, its appearance caused the sea to split and the lands to bend. The entirety of Japan was twisted out of shape, and dark B-crystals appeared everywhere, bestowing special powers to some people. Special Students, as those people were called, became the object of fear. Japan became ruled by violence and terror and was cut off from the rest of the world.
A year after the appearance of the Demonic Hole, a Special Student with extraordinary strength and will managed to unite the Special Students throughout Japan. He formed the Student Union (S.U.) to bring order back to Japan, and Japan entered a new age. But the peace did not last long...
English Translation
Edit
An english translation patch was made for the game at Seiha. It is no longer available on their site however.
Alt link for patch: http://www.mediafire.com/download/t20twj7ykp01vja/BBA+English1.0d.rar
Note that the translation may contain different names/terms than the ones used in this wiki. If you note such differences, please edit and change them to the terms used in the translation.
Opening Movie
Edit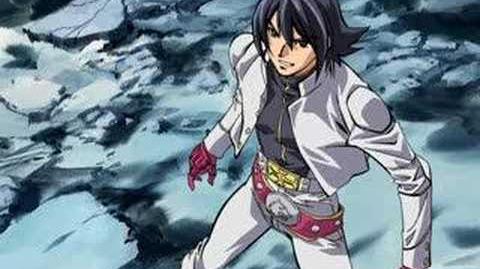 A poster of Big Bang Age is seen in one of the mazes in Rance 6.
Related Games
Edit
Ad blocker interference detected!
Wikia is a free-to-use site that makes money from advertising. We have a modified experience for viewers using ad blockers

Wikia is not accessible if you've made further modifications. Remove the custom ad blocker rule(s) and the page will load as expected.